Hosted VoIP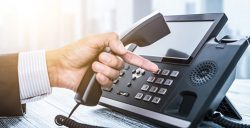 IP Communications, Inc. provides three separate hosted platforms allowing for basic, standard, and enterprise application integration in Loves Park, Rockford, Winnebago County, Argyle, and Boone county, IL. IPC can provide a low-cost voice-only VoIP phone application or feature-rich applications including ACD Contact Center, Smartphone Integration with presence and video conferencing.
Our hosted phones can have auto failover as well as the ability to use multiple internet sources allowing for maximum uptime. Even if a customer's facility was affected by an extended power outage, the system will continue to route calls. In an outage, our auto-attendant can answer and route calls to a customer's cell phone in addition to taking messages and sending them out as emails to a smartphone. The system can also provide voice to text letting a customer read a transcribed voicemail.
Hosted Voice Solutions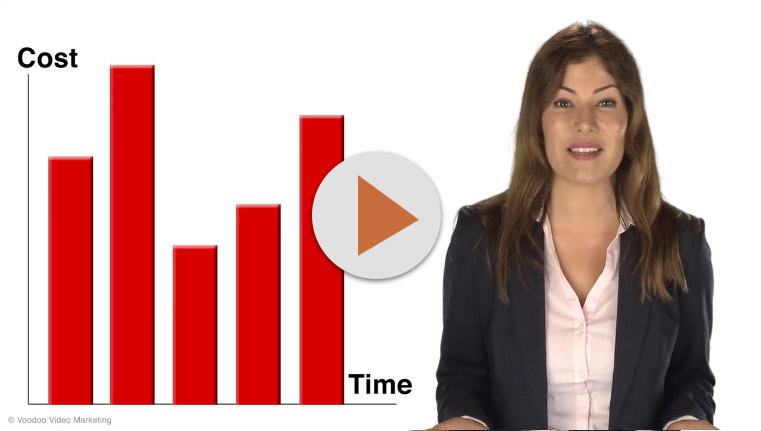 Benefits of Enhanced Hosted VoIP
Reduced Total Cost of Ownership versus premise-based systems
Popular features such as simultaneous ring, auto attendant, hunt groups, and music-on-hold
Mobility Package enables you to integrate your iPhone or Android devices
Web interface enables you to change features at the click of a mouse
Network-based service means Hosted PBX offers superior business continuity benefits
Desktop softphone provides a full unified communications experience
IP Communications hosted Mass Notification
The IPC hosted application is not as feature-rich as our Mitel Premise-based notification system; however, it is a very cost-effective voice only mass notification system. The hosted application is used to provide mass alerts of city outages, weather alerts, or schedule changes for sports events.
How to Switch
Interested in switching to IP Communications? Call 815.986.0199 to receive a customized quote detailing the benefits of utilizing our innovative products and services. When you're ready, we'll install your new phone system with ZERO downtime, so you can get back to business.
SIP Trunking
As a successful business, you're constantly searching for the next big thing. Whether you're a small business looking for the flexibility and cost savings of VoIP (Voice over Internet Protocol), or a mid-sized company looking for business continuity and flexible calling plan options, we'll help you save up to 40% over your traditional telephone services.
Session Initiation Protocol (SIP) is becoming the common signaling standard for your real-time communications that utilize VoIP. SIP enables you to seamlessly connect with your existing premise-based phone systems using our carrier class voice network.
We'll provide you with as many SIP Trunk groups as you need, with an unlimited number of pre-paid call paths. Also, you'll have the ability to bust up to ten additional call paths on demand for improved capacity planning.
What is SIP Trunking?
SIP Trunking refers to the use of VoIP to connect your premise-based phone system to the Internet. A broadband or Internet connection replaces traditional, plain-old-telephone (POTs) or Primary Rate Interface (PRI) lines, allowing your organization to communicate more efficiently with better scalability. SIP Trunking may be utilized with virtually any PBX system, including modern IP based phone systems or older styled analog systems. The older systems may require an integrated access device (IAD) to bridge the SIP connection to your PBX. Either way, SIP Trunking will bridge your company to the modern communications cloud, helping connect all office and mobile users together.
Benefits of Enhanced SIP Trunking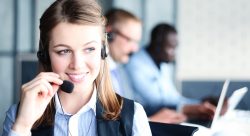 Burstability: The ability to burst above the number of pre-paid trunks or call paths on demand, automatically.
Control: As a customer, you'll be able to make changes to the platform as you need them, including scalability, API integration, an intuitive UI, and our future-proofed platform.
Advanced Call Routing: Enables customers with advanced routing capabilities including call forwarding, and call status (away, busy, unreachable, etc.).
Multi-office Trunking and Business Continuity: Aggregate your SIP Trunks to improve business continuity between office and leverage the savings that come with pooling and centralizing your communication needs at the enterprise level. We'll even provide you with improved disaster recovery options so you can sleep soundly in the event of a shutdown or natural disaster.