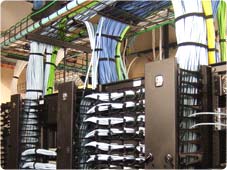 Whether you are simply looking for an Internet connection to your office, or a large-scale multi-site wide area network IP Communications, Inc. has the data networking solutions to fit your needs. We have expertise in routing, switching, VoIP phone services, wireless, security, virus and spam filtering, virtual private networks, network cable installation, and data network installation. If you're in Loves Park, Rockford, Winnebago County, Argyle, or Boone County, IL, IP Communications, Inc. will design a network for your company that will meet your needs today, and provide the backbone you will need for the future.
Does SD-WAN Matter to You?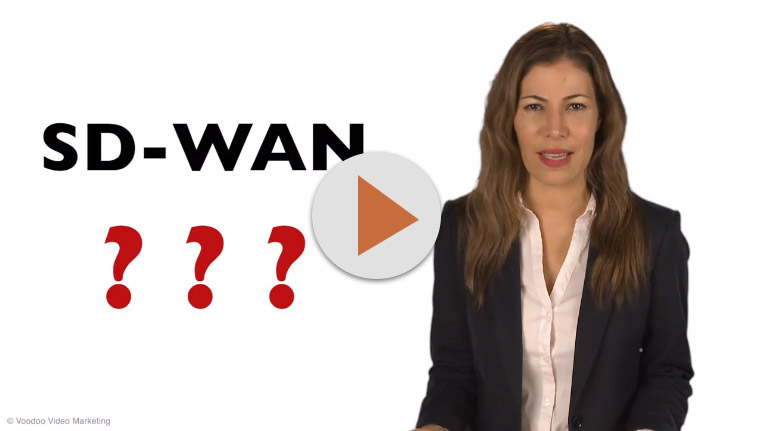 IPC can provide a full suite of (SD-WAN) or software-defined data networking applications which are used to connect enterprise networks – including branch offices and data centers. Some of the advantages of SD-WAN include the ability to prioritize applications and send traffic over the lowest latency router using multiple ISP's. For example, SIP Trunking Traffic can be prioritized and during a phone call and packets could be sent and received over 2 or 3 different circuits. These could include coax cable, fiber, and DSL all at the same time. Priority is given to these packets and the network will choose the best or fastest route. In addition, if the coax cable internet connection should fail the network simply bypasses that circuit. This technology can take the place of or can be used in conjunction with MPLS networks. The SD-WAN can also provide next-gen firewall with (UTM) or Unified Threat Management protecting your network from threats. In addition, all traffic and slowdowns or outages can also be monitored and notifications sent if a problem threshold has been reached.
Through our partner network, IPC can offer products such as high-speed internet over fiber, coax or copper and a number of cloud-based services. We can mesh multiple carriers providing extremely high up times for our customer's voice and data networking needs. IPC can also include analytics on the health of a customer's network and prioritize applications that are important to the customer while blocking or lowering priority for traffic that is not important.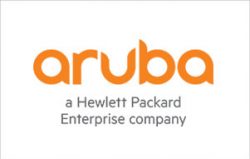 IPC can provide Aruba Data Switches and wireless networks both for premise-controlled and hosted-based wireless networks. IPC will analyze the wireless spectrum and provide a data network installation solution that will meet the needs of our customers.